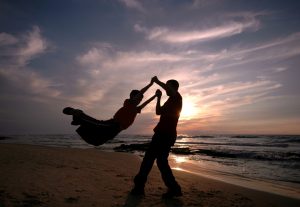 Work-life balance and integration is essential to a rewarding life.
It is not often that we have a career that satisfies all of our financial, emotional, social and creative needs. How we measure our career satisfaction is unique to each of us dependent on what is important to us.
Work-life balance is very difficult to achieve as we try to be all things to our employer and all things to our family and friends that desire our attention. I can help you prioritize what is important to you while helping you find a balance in both worlds.
The stressors that you bring to the office are the stressors that directly impact your job performance and satisfaction. These stressors that you bring home from the office are directly impacting your relationships with your family and often lead to poor relationships with your partner, children, family, and friends.
Together we can explore these issues through career counseling and an examination of your work-life balance.
Click here to read more about work-life integration versus work-life balance.
Get help with work-life balance
Contact me for a complimentary consultation. Give me a call, or just fill out the contact form and press Send.
Please share this post!