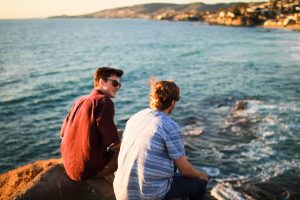 Everyone has a unique story and unique needs. We pride ourselves on offering the most flexible solutions tailored to you. From flexible hours to determining the best course of treatment, we work with you every step of the way.
At Clermont Behavioral Health, we take the time necessary to fully understand what prompted you to reach out for help and support. We work with the individual and family to develop a wellness plan that is realistic and mutually agreed upon that will lead to a successful experience.
Call today for a complimentary consultation.
Please share this post!