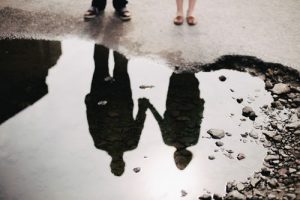 Separation and divorce impacts you, your children, your extended family, your financial and living arrangements as well as your beliefs about future relationships. The emotional stress of divorce is real, impacting every facet of your life.   Acknowledging these changes in emotional and physical health, while planning for a new family structure, are critical to the well-being and long-term relationships for both you and your children.
Where will I live? Will we sell the family home?
How will our divorce affect our children?
Who will the children live with?
How will our divorce affect our extended family and friendship groups?
Long before the decision to separate and divorce; your family has most likely been in turmoil. Whether it is a cold, silent, disengaged house or your house is addicted to yelling, blame and resentments; members of your family have been deeply impacted by you and your partner. Your children will feel the anger, confusion and sadness in your home and will look to you for reassurance that they are not the cause of your marriage problems.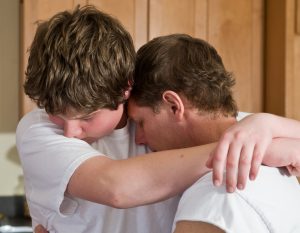 It is often difficult to remember that "it's not all about you".  It's about making a plan that reassures your children and family members that you are still a family (albeit a bit reformulated) and part of their lives, and that they are still loved. You must be there as a responsible co-parent and be able to offer your family the support that they need when they need it.
We can help you understand the emotions of anger, the heartache of sadness and the despair of grief associated with divorce. Dealing with the realization that your life may be forever changed in dramatic ways can be made manageable by recognizing your behaviors and willingness for compromise and acceptance.
Working with you individually or with your family, you will learn to co-parent in a positive way that will demonstrate for your children what an amicable separation and divorce is possible.
Get help today
You don't have to struggle with divorce or grief alone. Therapy can help you heal and move forward with your life.
Call now for a complimentary consultation, or just fill out the contact form and press Send.
Please share this post!